Acclaimed vocalists Carol Hausner and Mark Struhsacker have teamed up to deliver authentic, beautifully crafted renditions of simple, pure "mountain" music.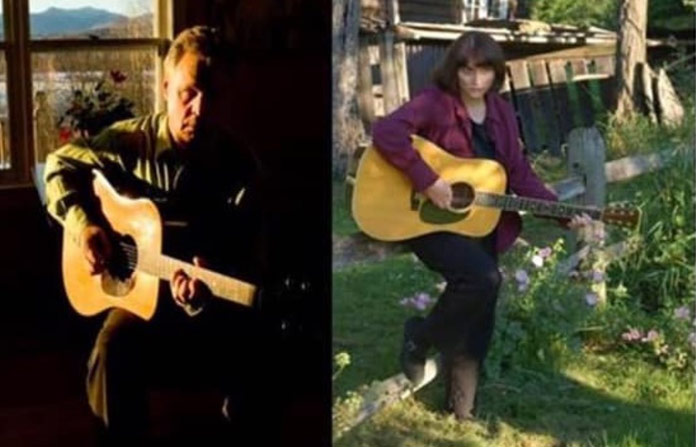 Mark's Cold Outside CD and Carol's Still Hear Your Voice CD both garnered rave reviews in Bluegrass Unlimited magazine. Carol and Mark are both prolific songwriters, Carol having won the prestigious 2009 MerleFest Chris Austin Songwriting Contest in the Bluegrass Category (Colin McCaffrey co-writer). Mark is a well-known practitioner of the bluegrass flat picking and cross picking guitar styles.
With smooth and well executed duet harmonies and exciting instrumentation, recording artists Mark and Carol will leave you wanting more every time.
READ THE TIMES-ARGUS REVIEW here of Mark's second solo project, the EP "Town & Country" and listen here to the last song on the CD, "Single Girl," a duet with Carol and Mark.
" …pure magic"

The Times Argus