Carol Hausner, Jonathan "Doc" Kaplan & Donovan Delabruere NQD brings together three seasoned and accomplished musicians who capture the essence of the traditional, roots and original music they perform. Strong and enduring vocals and harmonies combined with great musicianship blend together to create their unique sound. Based in Central Vermont and the Northeast Kingdom, they appear throughout the state and New England.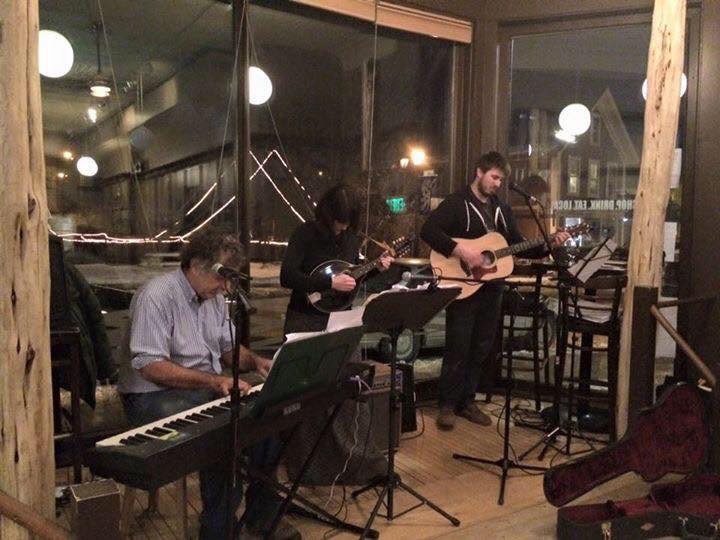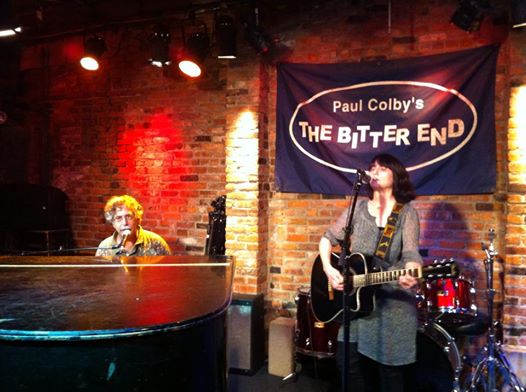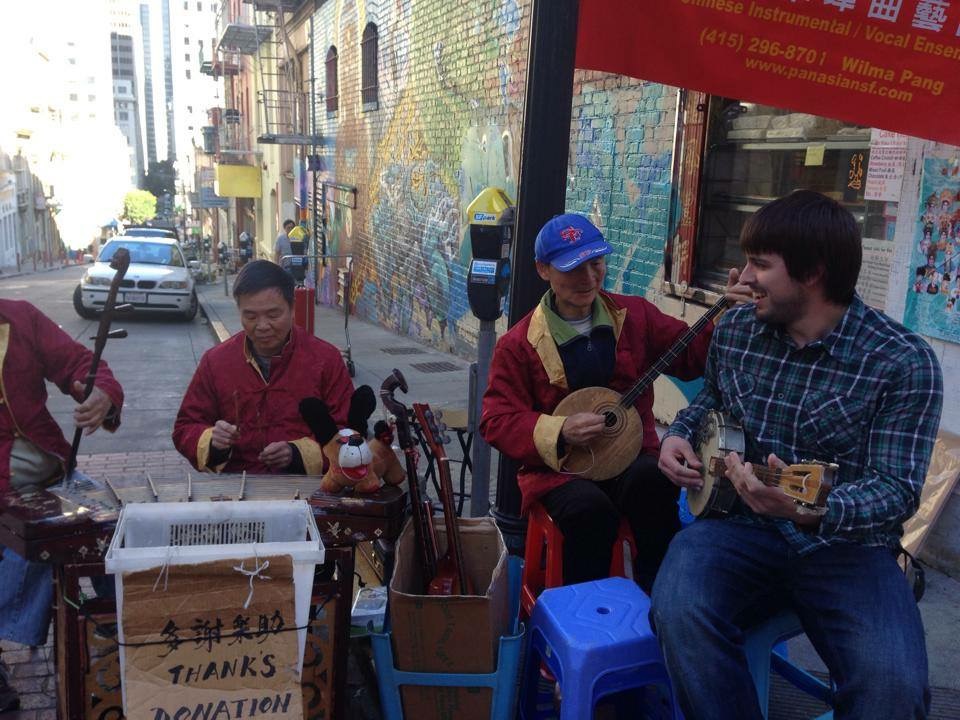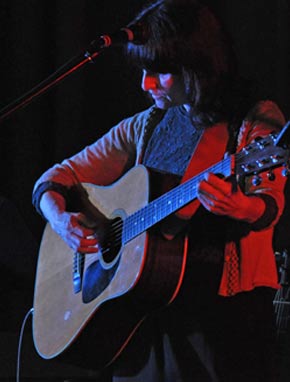 Carol Hausner's
passions are traditional and contemporary bluegrass and roots music. An expressive and award winning songwriter, her vocals, harmonies, rhythm guitar and mandolin playing are both strong and heartfelt, completing the group's intricate sound.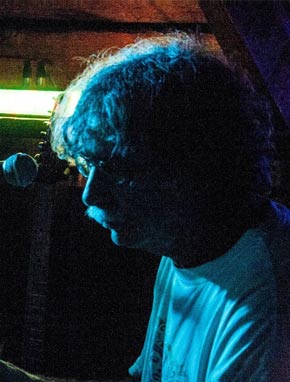 Jonathan "Doc" Kaplan, though classically trained, loves the Blues and the Grateful Dead and has been playing both for many years. His joyful keyboard playing and resonant vocals provide a solid base upon which the group builds their savory sound.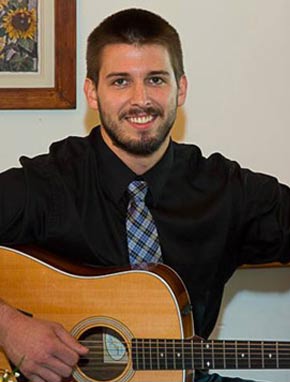 Donovan Delabruere, brings creative and diverse musicianship to life with his acoustic, electric and slide guitar playing and vocals. An accomplished guitarist, he weaves intricate melodies and phrases with ease into the group's repertoire.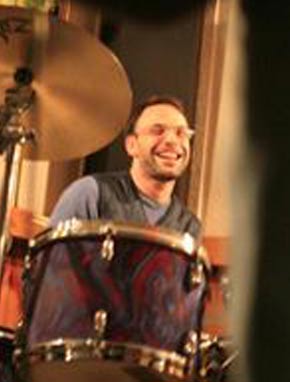 Micah Carbonneau, musician extraordinaire and one of the most versatile and well known drummers and bassists in Vermont, joins us for some shows.